Graffiti characters have a long history in underground comic books, and popular cartoons strips and tv cartoons. There are many inspirations for graffiti style characters. Here are a few examples of some popular inspirations:
VAUGN BODE and MARK BODE
The Bode family has had the greatest impact on Graffiti art IMO.
If you look at my characters you will see a heavy influence of the Bodes.
My suggestion...., buy every CHEECH WIZARD, JUNK WAFFLE, COBOLT 60 comic you can and study.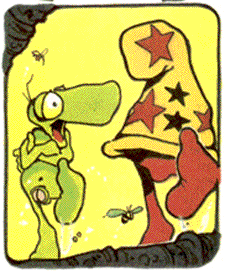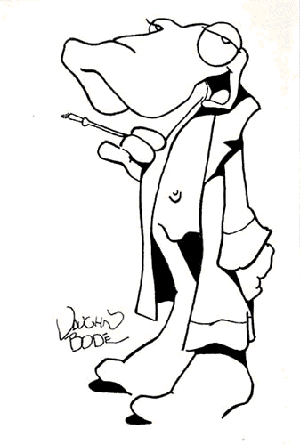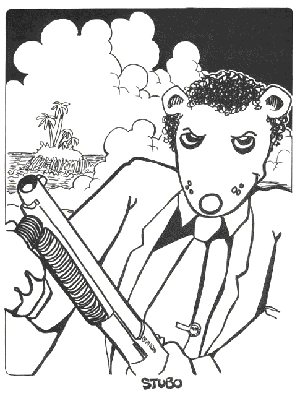 ANIME
This style has had an impact since the mid eighties with cartoons like Akira, Ninja Scrolls, Ghost in a Shell. And of course the classic SPEED RACER.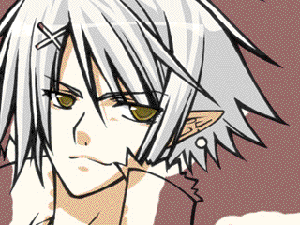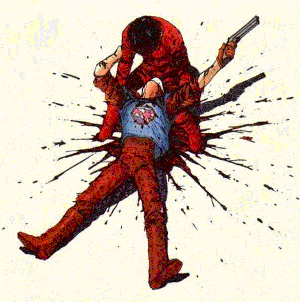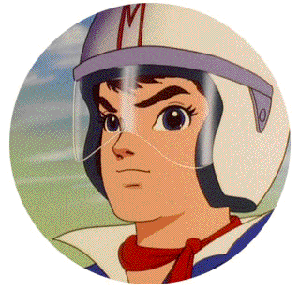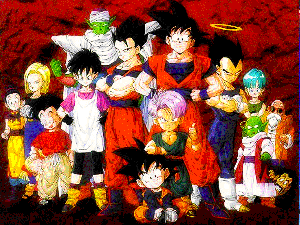 MICKEY MOUSE HANDS
MIckey had the best hands with the white gloves and all, me and my boys would copy his hands and just add the extra fingers.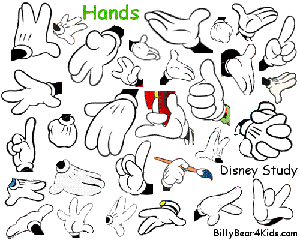 HEAVY METAL MAGAZINE
This magazine had crazy issues with allot of different artists and different styles characters. Jam packed with flava.
SMAPLES OF ARTISTS WITH GRAFFITI STYLE CHARACTERS.
ATE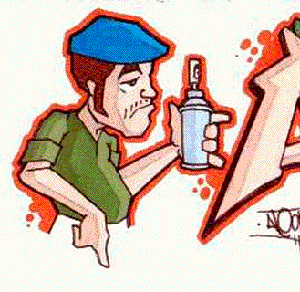 EAST (RSC)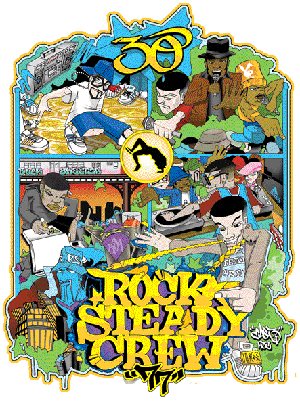 HEX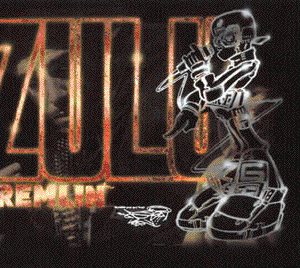 MODE 2
and many more influences